The Lorry project has been set aside...about two weeks ago...another project came into being,
and so, the Autocar Lorry has lost its importance...for now.
Moved off the workbench...and off to the sidelines!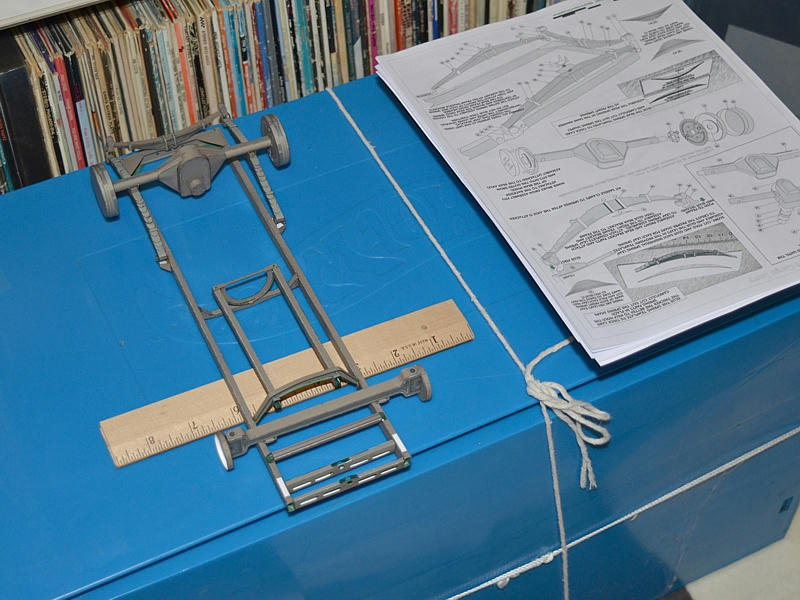 This is not a good thing...for the Autocar... lol...I have difficulty getting back into a project when I take a break.
And for those of you watching the Lorry build, what can I say?...sorry?
But, since it was something of a time filler, it was inevitable that it wouldn't get finished quickly.
My apologies to those who showed interest...I'm sure you won't have to wait long before I resume the work.
But in the meantime...I have to "limber" up for something else.