NEW MODEL IN MODEL HOBBY PUBLISHING !!
A Japanese escort aircraft carrier used by the Japanese Army.
IJA Akitsu Maru.
Hosted"]http://public.fotki.com/Przemo30/akitsu/arkusze/21-1cmyk-gotowa.html]
Hosted
on Fotki[/URL]
The model and most of the accessories can be purchased in our online store:
...
.: WWW.MODEL-HOBBY.PL :. Internetowy Sklep Modelarski - Modele Kartonowe, Modele plastikowe, Akcesoria modelarskie
The missing joints will appear before 20/10/2018.
Full documentation of the model including photos of sheets, instructions and a test model will appear in our gallery in the new thematic album.
All model galery:
http://public.fotki.com/Przemo30/akitsu/arkusze/43066015-2103308429.html]
Hosted
on Fotki[/URL]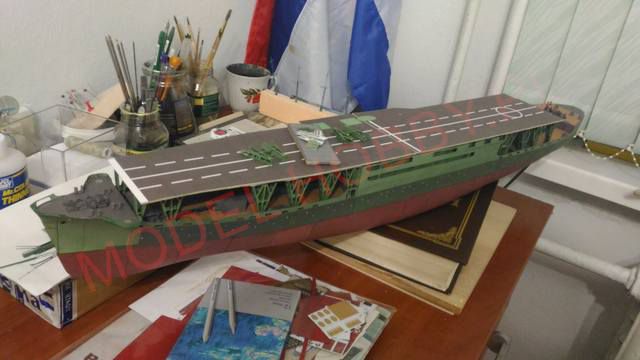 Hosted on Fotki
Hosted on Fotki