Posting a request for help in finding a specific ship model.
Not sure where to post, so I'm starting here in Builds.
Any help from the U.S. ship experts would be greatly appreciated.
I'm looking for kits/pdfs of either of the two New Orleans protected class cruisers USS Albany, or USS New Orleans. (see pics below)
https://en.wikipedia.org/wiki/USS_Albany_(CL-23)
https://en.wikipedia.org/wiki/USS_New_Orleans_(CL-22)
Both built in the UK for Brazil, but ended up in the U.S. fleet just before the Spanish-American war.
While I'm thinking about it, the USS St. Louis as well.
https://en.wikipedia.org/wiki/USS_St._Louis_(C-20)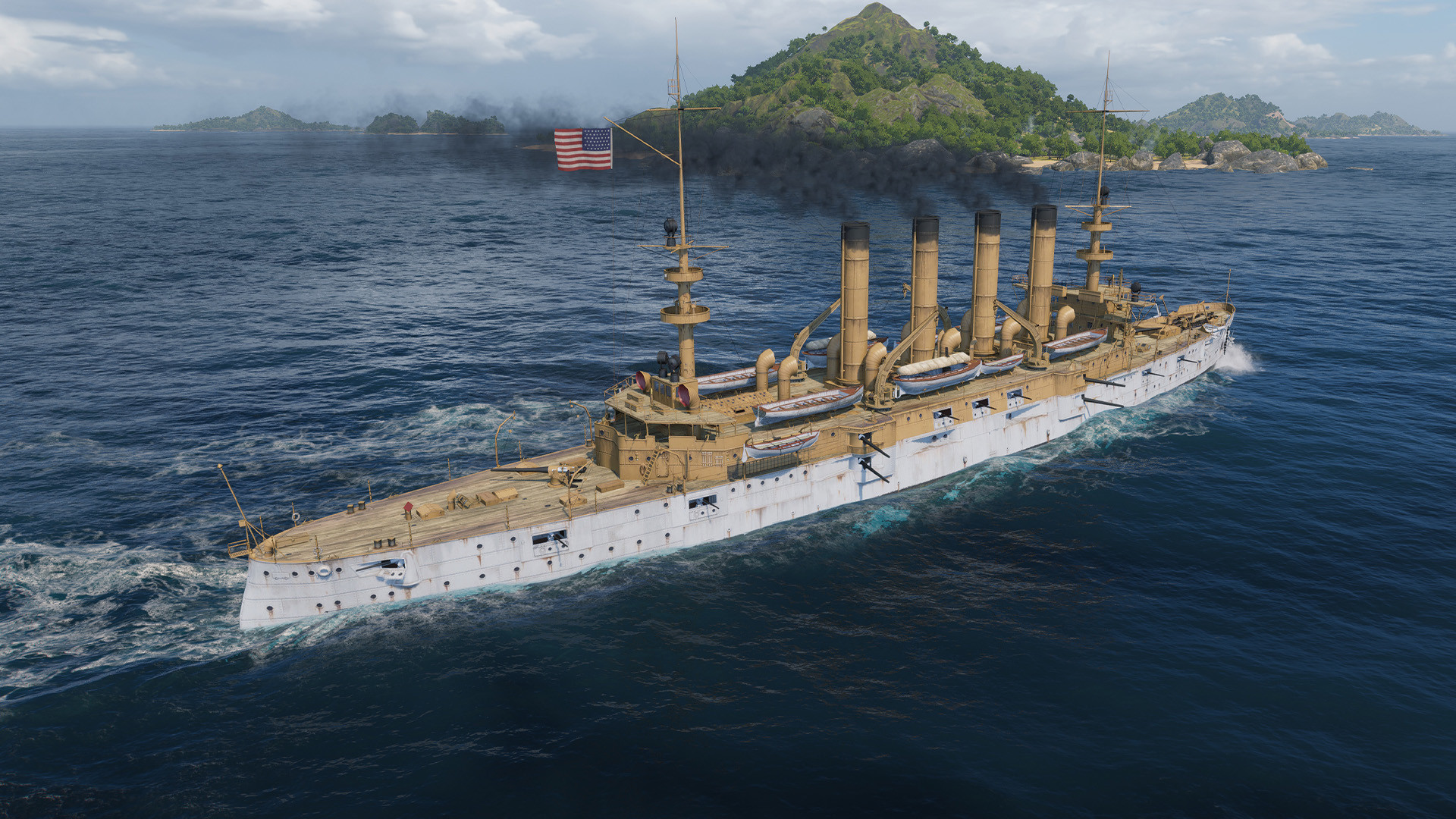 Rico