Hello,
Time for another, third novelty from MODEL HOBBY in 2022. This time we have a Luftwaffe bomber, Arado Ar-234 B2.
Model in scale 1:33.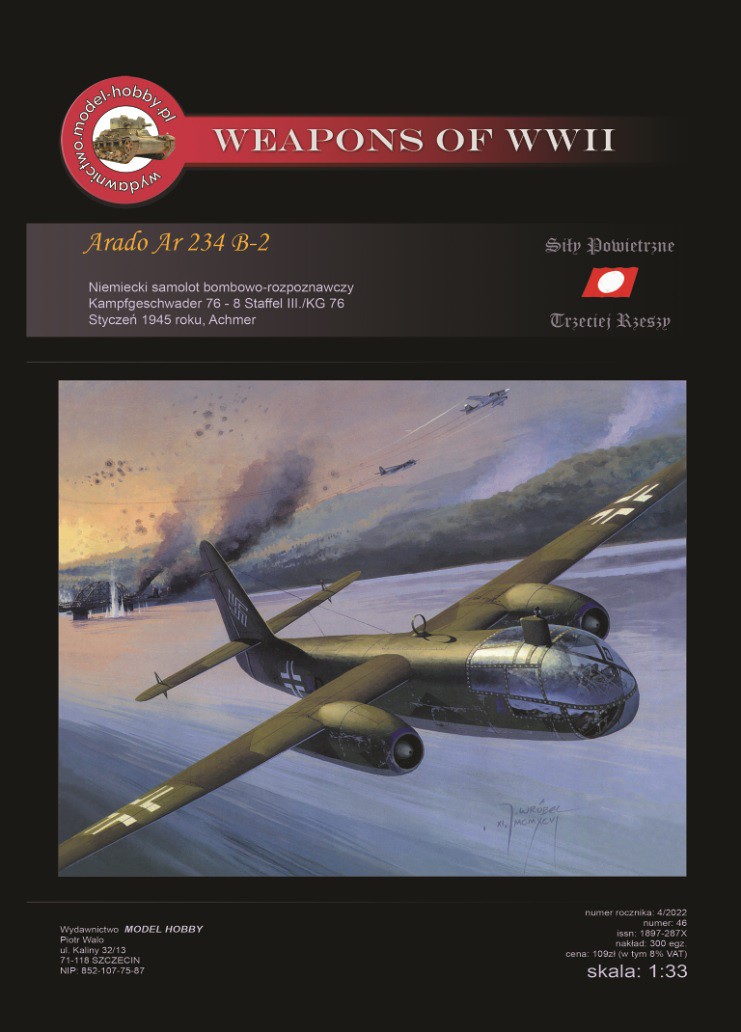 Hosted
on Fotki
Development and valorization: Фабричный Александр.
This well-known, appreciated and experienced designer guarantees the quality of the presented model, which in combination with the glued test model gives a full picture of the presented product.
The plane in the painting of the legendary Ase Luftwaffe - Hansgeorg Bštcher
The model will be available for sale on August 1, but from Monday it will be possible to pre-order the model at a promotional price. Below we present a gallery of the assembled test model.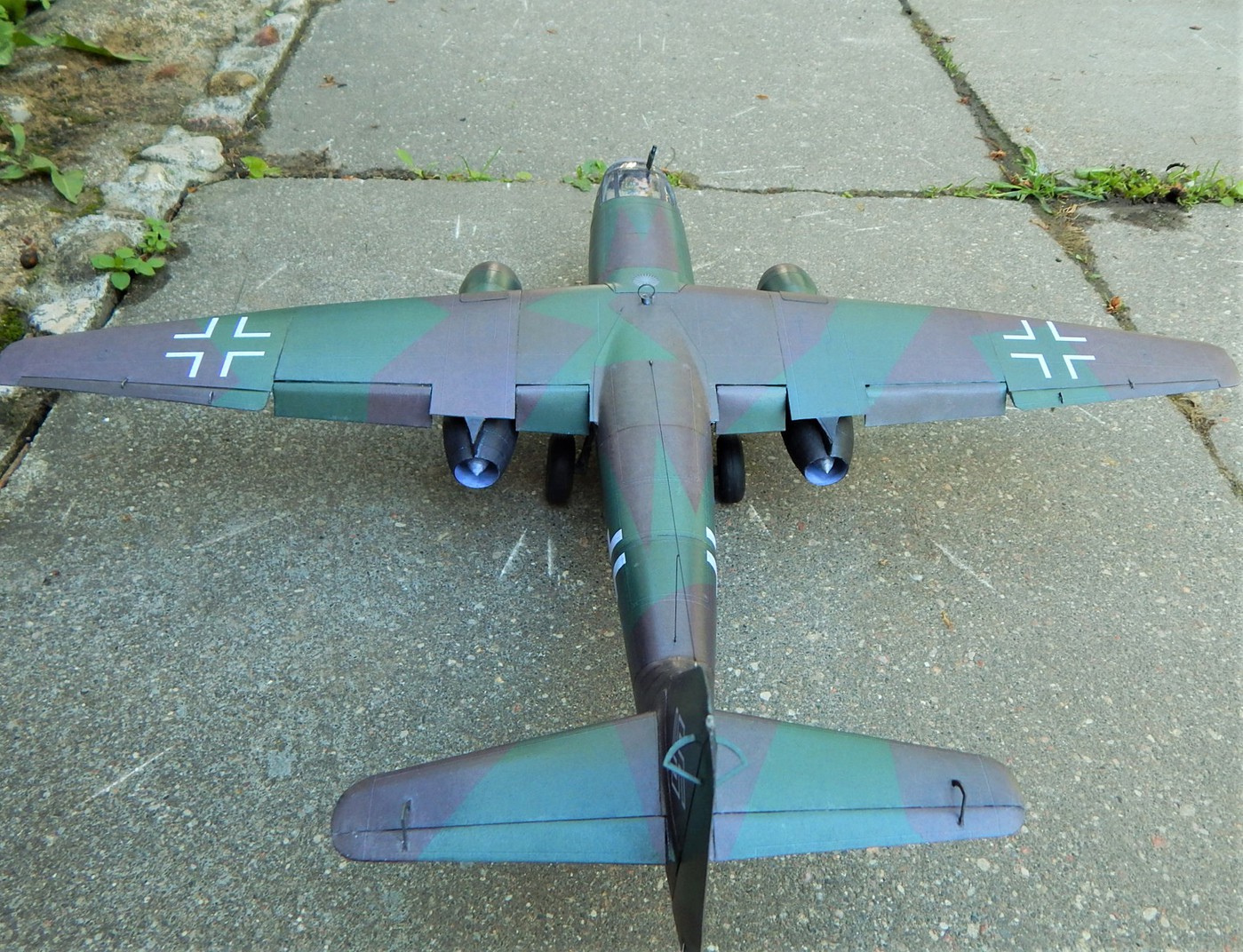 Hosted
on Fotki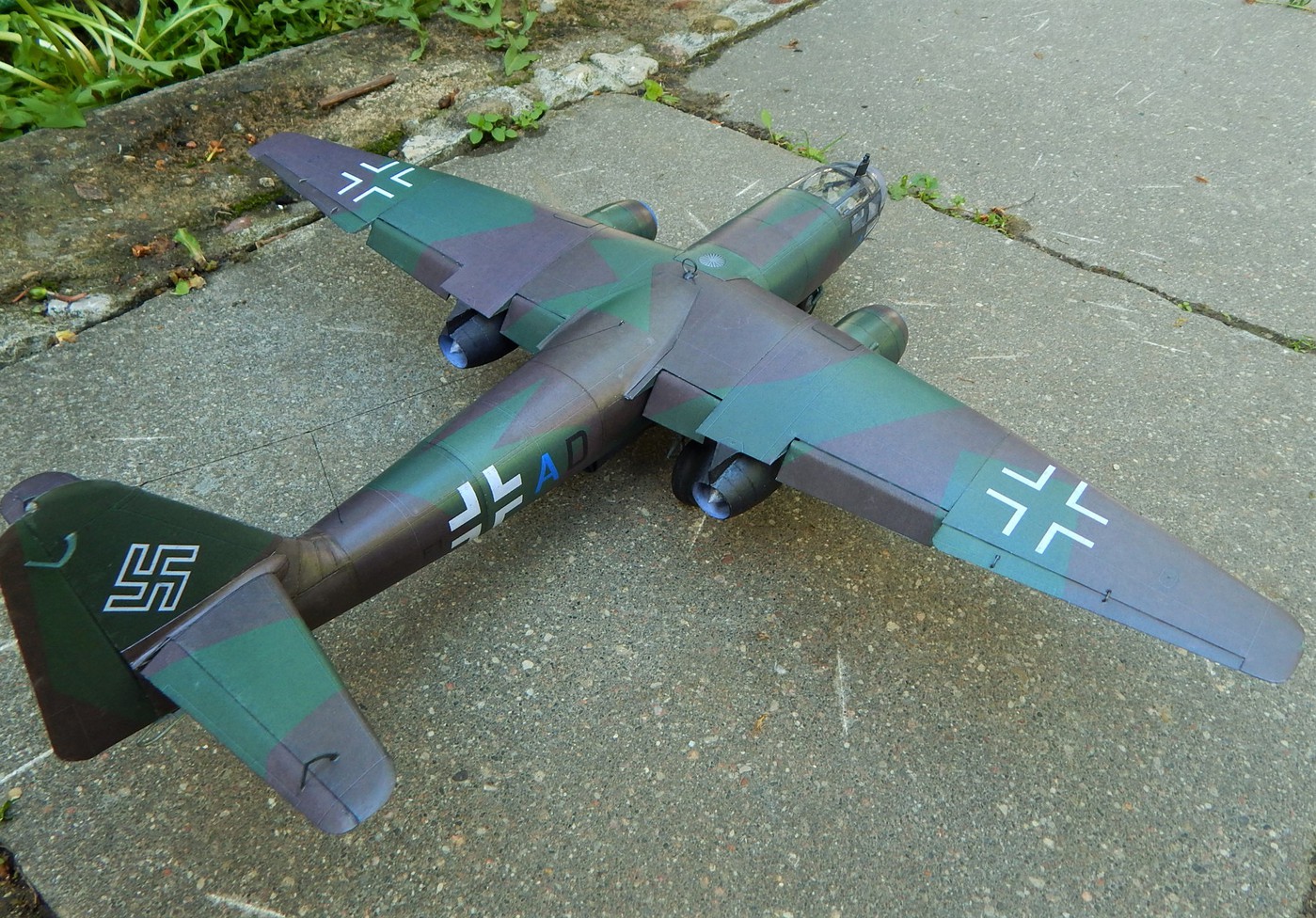 Hosted
on Fotki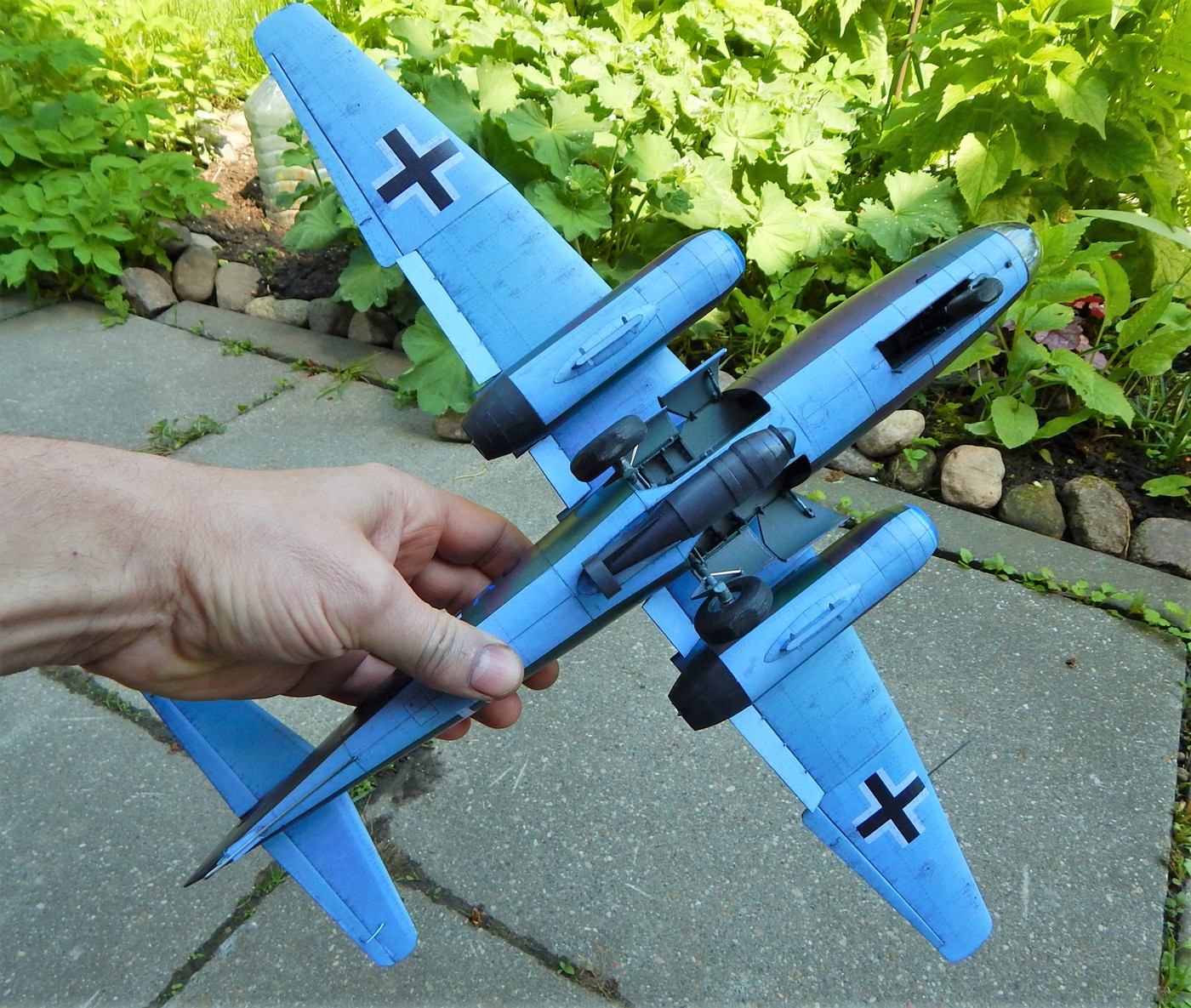 Hosted
on Fotki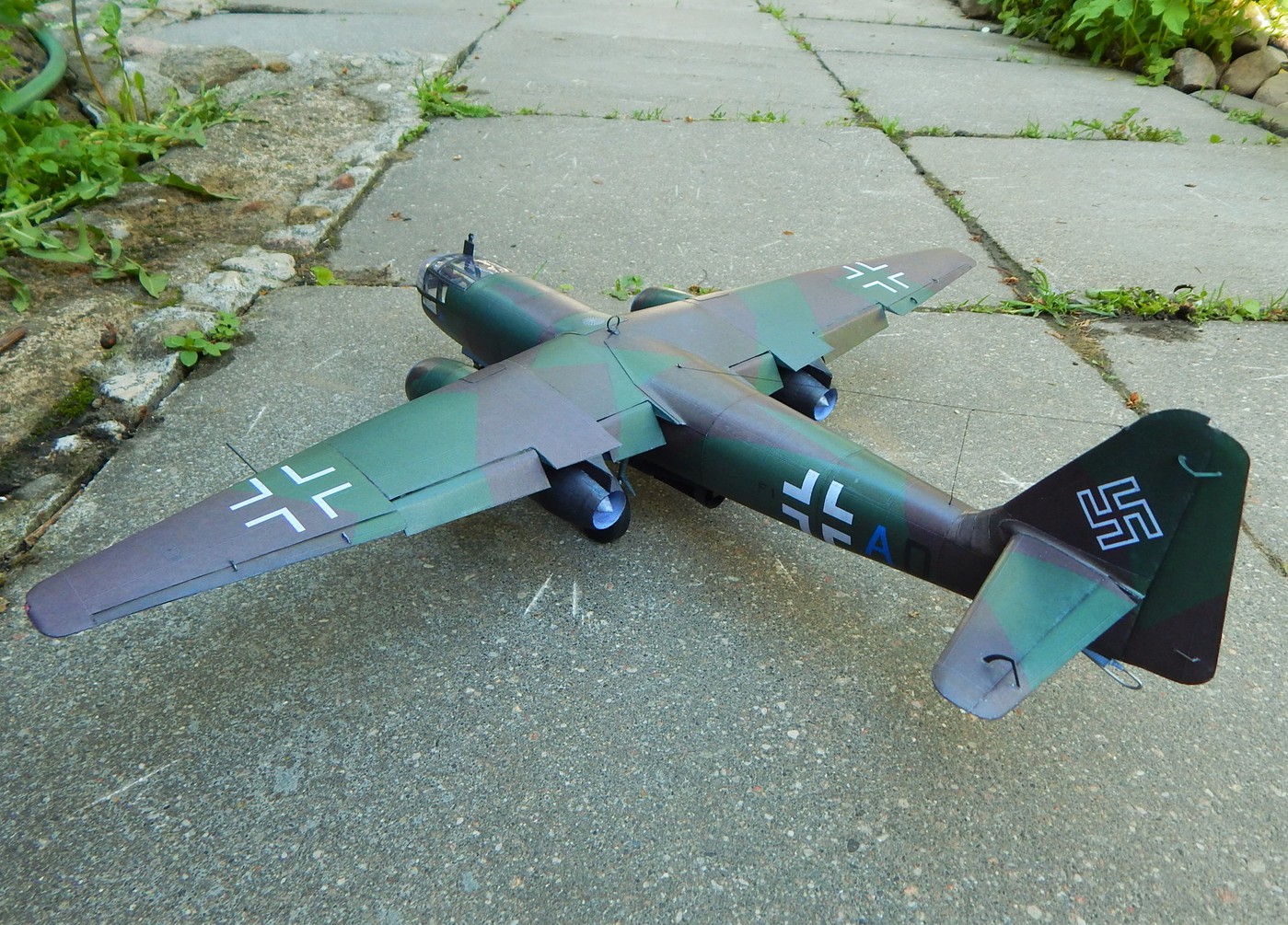 Hosted
on Fotki
Przemek Wojdas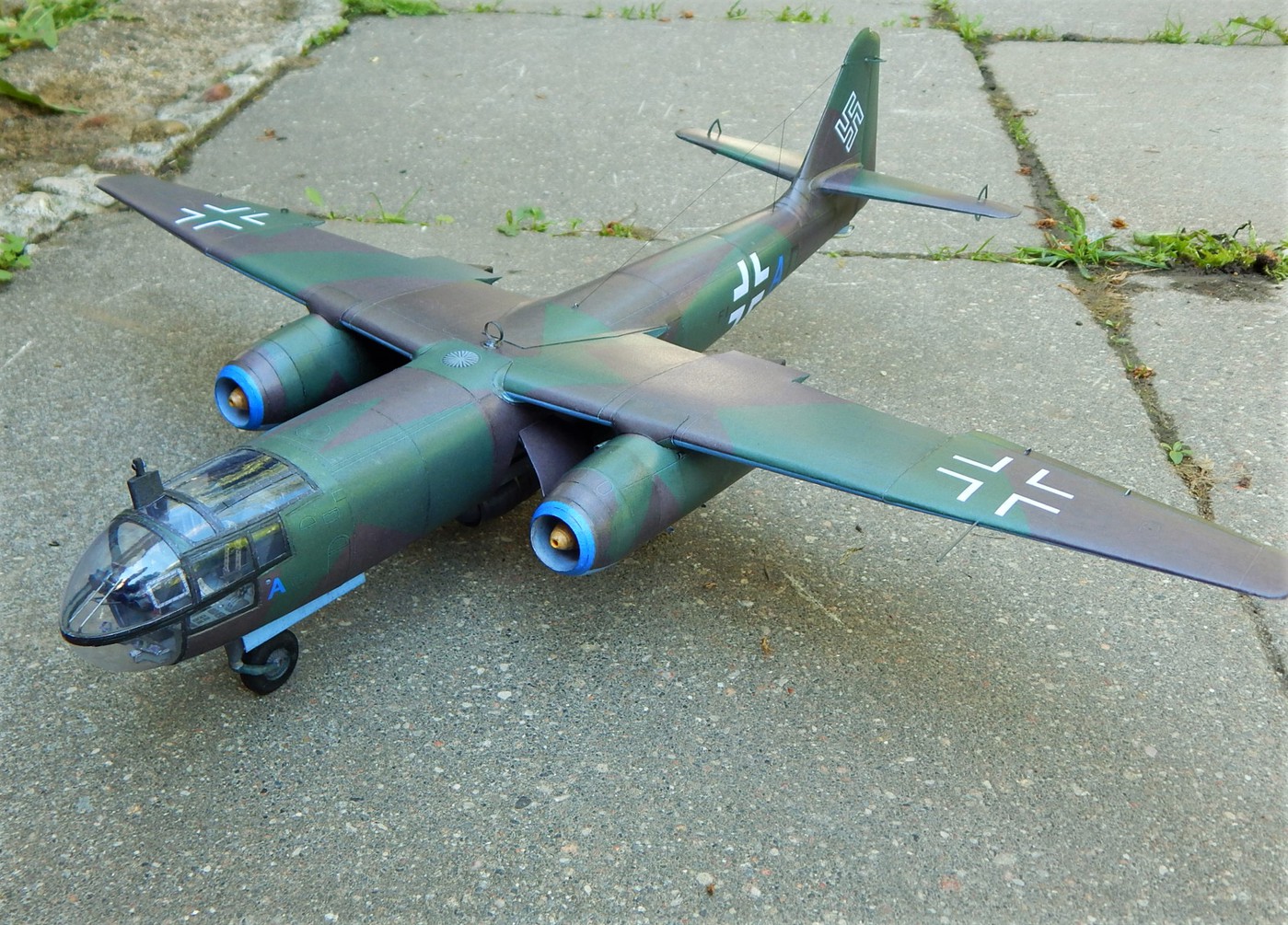 Hosted
on Fotki
The full gallery of the model can be found on FB in our company profile in the gallery of our products. You can find the full list of accessories in our online store.
https://www.facebook.com/media/set/?...88314491189647
We will be supplementing the photos successively in the coming time.
https://wydawnictwo.model-hobby.pl/a...ie-kabiny.html