This is the third model in the package from Orel this week - I shoudl add that, contrary to my expectation expressed in my WOH Ilya build that US$10 postage would be on the slow boat, this package arrived in about 10 days for half the cost of a similar package from other European retailers. Onya (Kiwi for
Good on you
), Orel, for top service!!!
The bag it came in...

The A4 cover.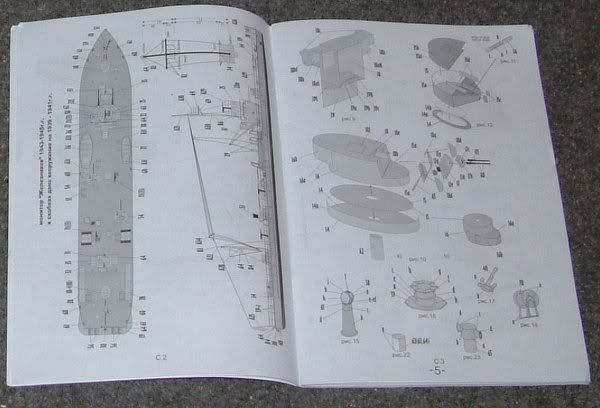 There are four pages of plans, 2 pages of English instructions and one page of colour pictures of the completed model.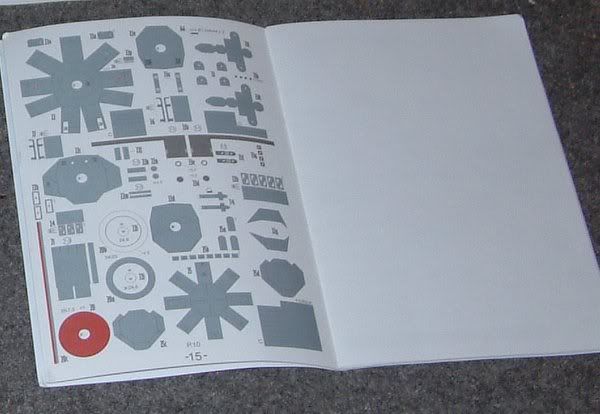 There are 15 pages of parts, all A4 size. There are options for various weapons fits for the monitor during its life from the mid-30s to the end of WW2.

First impression is Woohoo, I love this!!!! Comprehensive parts, optional build, detailed and complete instructions...

As with the Udarnyj, my plan will be to build this in 1/72 although I will most probably go full hull this time and from what i have seen so far, will build OOB, and not plan to repaint and detail as I am doing with Udarnyj....