Hello everybody,
thank you for advices and suggestions. The word "waistcloths" is the one I needed.
Unfortunately, as I was afraid, the waistcloths caused a huge problem and took a long time and the effect is poor. I have tried to shape these hanging canvases from various kinds of silkspan, from tissue paper, paper towels, from a fine weave cloth, dry or wet, and no attempts have produced acceptable results. But in the end I had to decide on something and the choice fell on one of the silkspan. It looks "average" - better than me will do it better. I can always declare that this is just a "test model" :-)))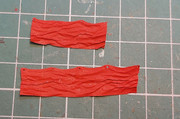 I am still not sure what exactly such solutions looked like, and perhaps an additional difficulty is the fact that there could be just different solutions for different vessels. In the paintings from those years, waistcloths look as if they "lay", but again on some plans and studies you can see frames on which these canvases "hang" rather than "lie".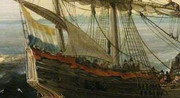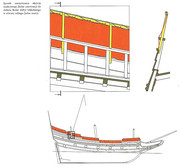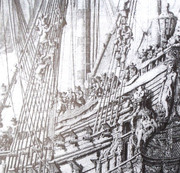 In any case, this stage is over and it is time to put up the masts.
I tried to make standing rigging in a way that is probably typical for small Dutch ships. I used the Heemskerck and Zeehaen plans.
I had a few problems, because I used old cyanoacrylate glue which turned snow white when dry. So all shrouds had to be painted black. A bit of laziness, and a bit "because it is a test model" :-))), fore shrouds and a fore stay are the same thickness as main shrouds and a main stay, which of course caused further problems, because there is "too tight" at the top of the foremast. And I still have to push the other ropes from the running rigging there.
Blocks and deadeyes are made of pressboard.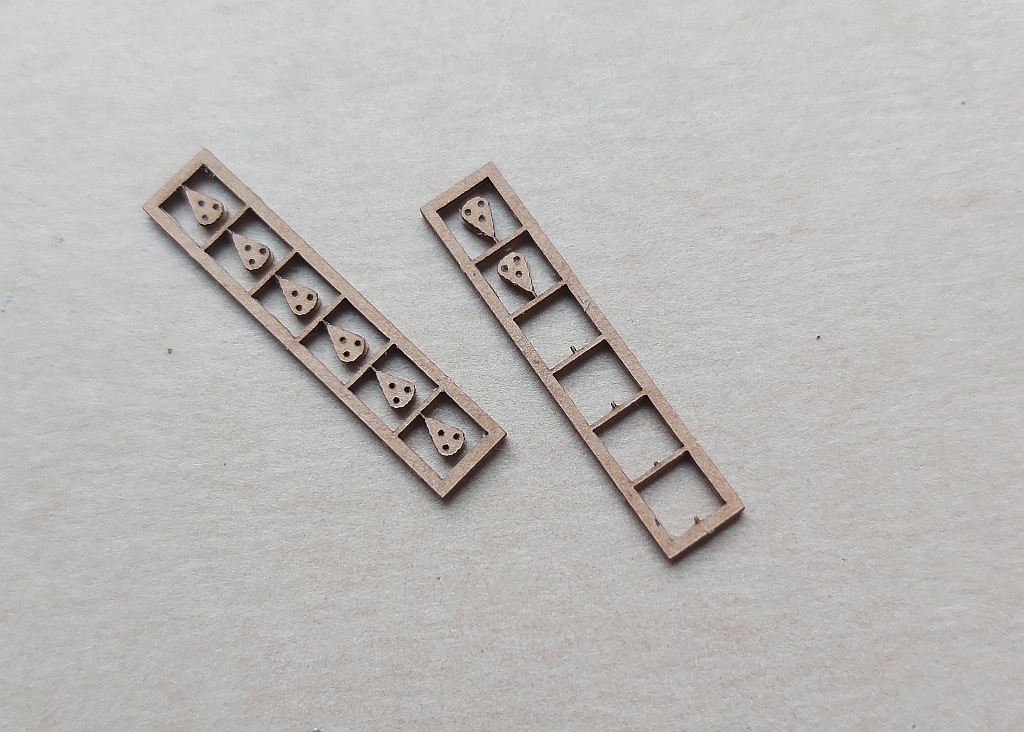 The model looks very nice when viewed from a distance :-)))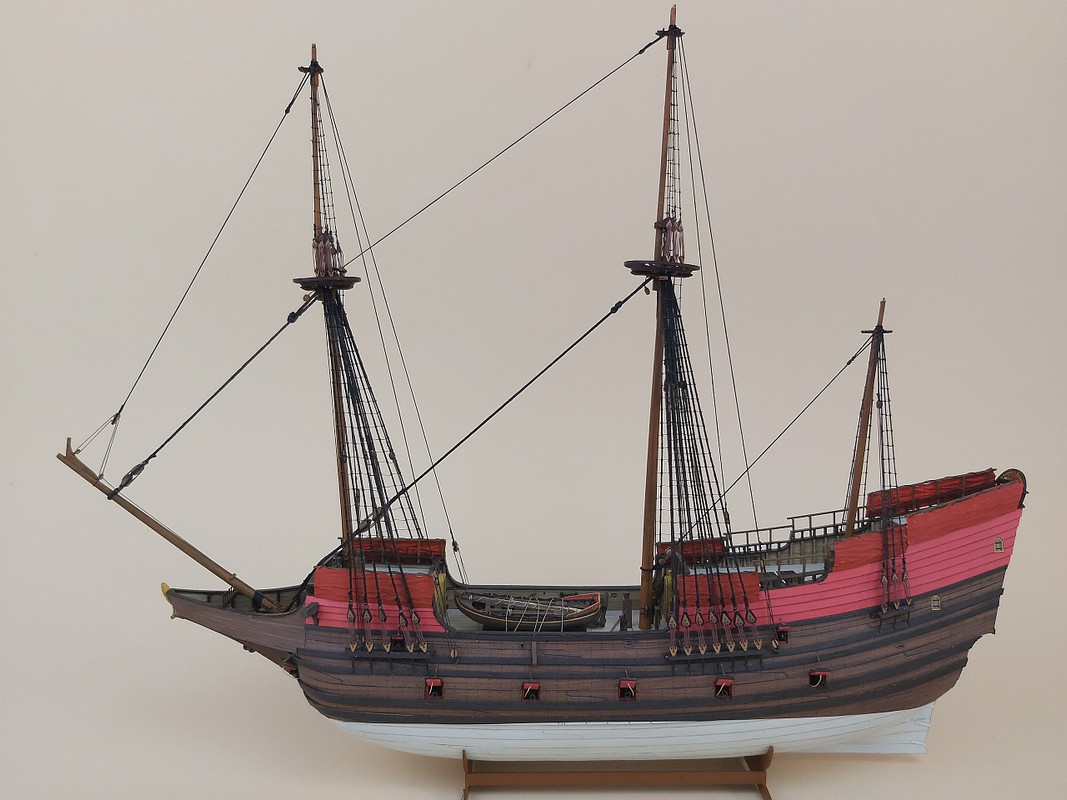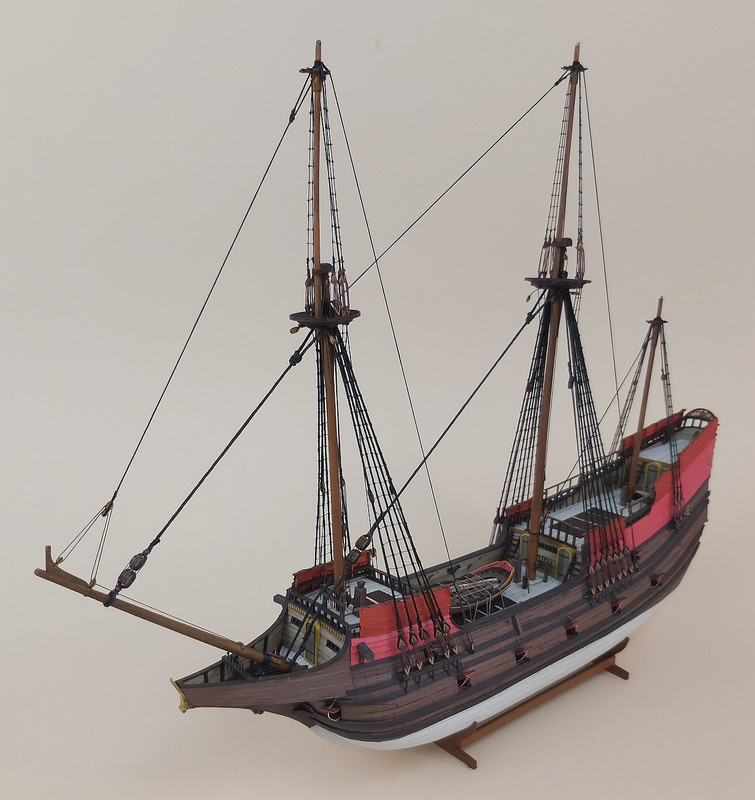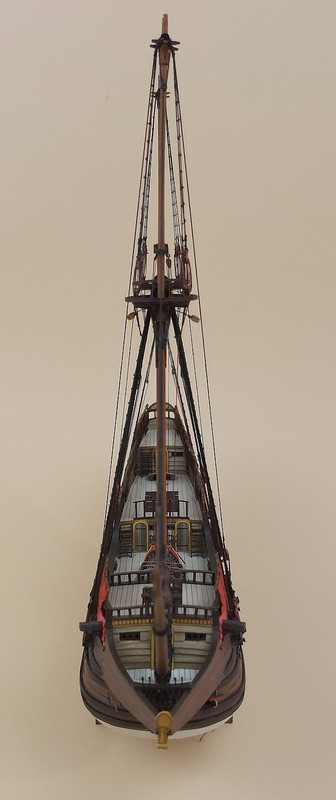 Greetings
Tomek